Receive a no-obligation quote for a custom dedicated server. Whether you need a virtual host, application, web, or game server, we can build you one that meets your needs.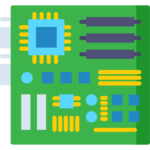 Pick every component
From your CPU, RAM, storage, all the way down to your chassis. You get exactly what you want.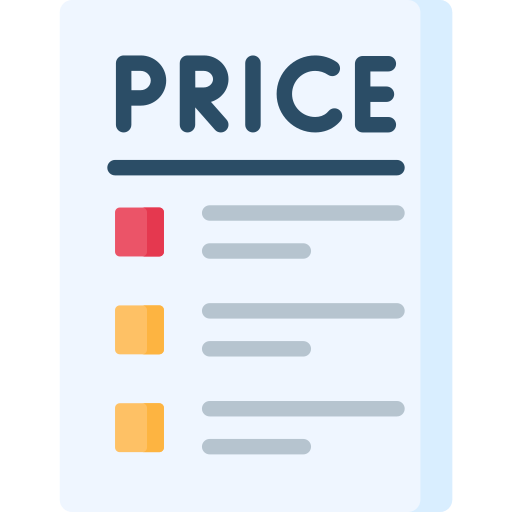 Affordable pricing
Custom doesn't mean expensive. You pick what you want so you're not paying for what you don't need.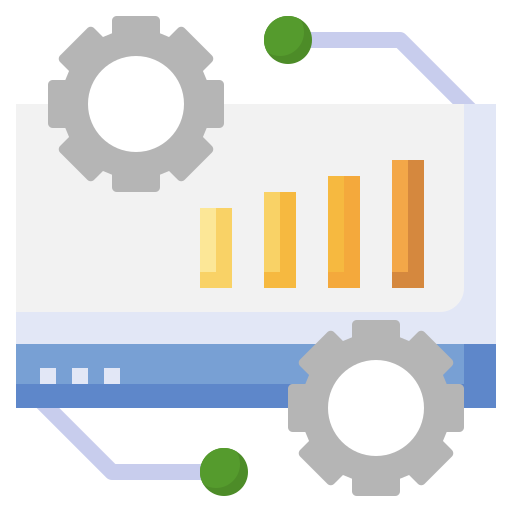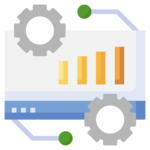 Server Manager included
Custom dedicated servers are just like our standard dedicated servers - that means you can use our Server Manager to manage your server.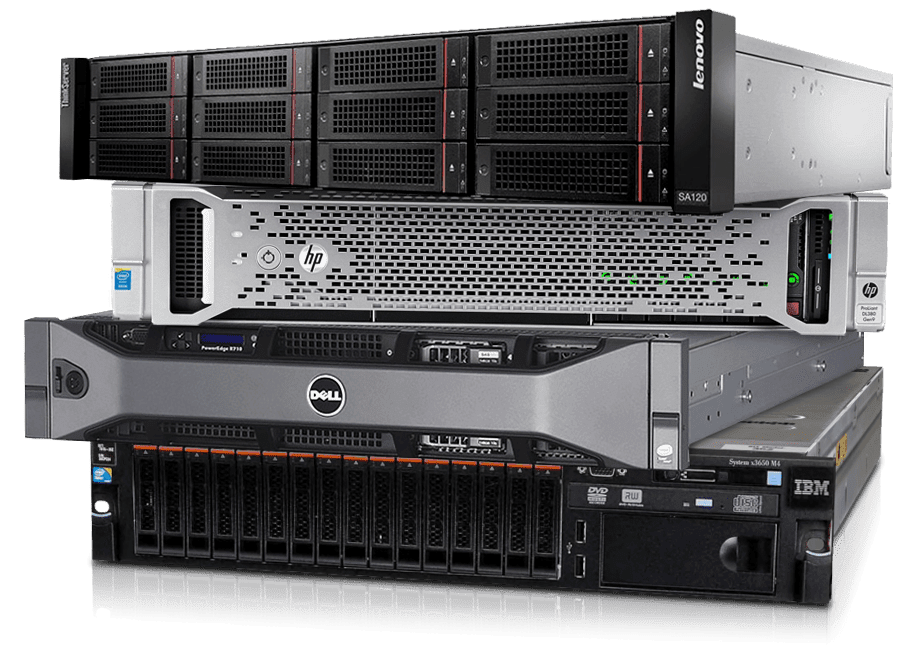 Our custom servers are just like any of our standard dedicated servers – except they're built for your exact needs. You get access to our easy to use server management system, have access to our managed services, and our support team.
What to expect
We'll send you your quote within 1-4 business days. More specialized hardware means we have to wait on our vendors if we don't have it in stock.
Once you get your quote, you'll be given an estimated provisioning time. 
If you accept the quote, we'll generate an order. Once your order is paid, we'll get to work provisioning your custom server.
We'll deploy your server. Welcome to NodeSpace!