There are a lot of good reasons to go with NodeSpace for your hosting – mainly because we do things different (in a good way)! Here's just a small sample of what we have to offer.

Designed For WordPress
We designed our web hosting around WordPress so that it's fully-optimized right out of the box. Of course, if you're not using WordPress, it just means your sties will run even better!
Flexible Services
Nobody likes to get stuck with a service that is too much or too little. Or locked into a long-term agreement. Upgrade, downgrade your plan, change billing cycles, leave long-term agreements without penalty.
ServiceFirst Methodology
We have our own unique type of customer service called ServiceFirst. This means we do what we can to solve problems the right way - even if it means we have to do something we don't normally do.
Proxmox Hosting
Not only do we offer all Proxmox products (Virtual Environment, Mail Gateway, and Backup Server), we use them and directly support them.
Love It Or Your Money Back
We offer a simple, no questions asked* 45-day money back guarantee on our shared hosting, 7-day money back guarantee for VPS servers, and 3-day money back guarantee for dedicated servers.
*You'll receive a cancellation survey but it's optional.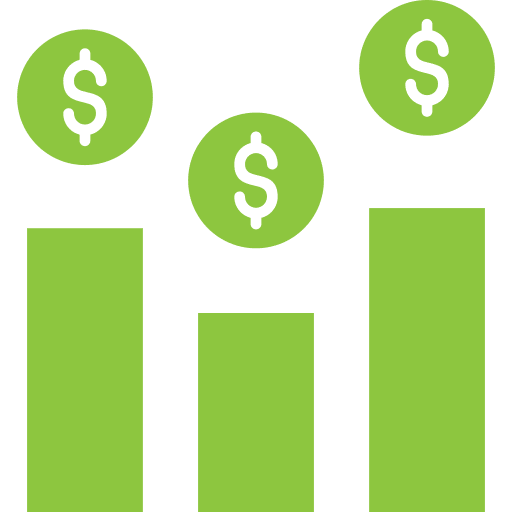 Competitive & Fair Pricing
We give you the best service for the price with as many extra features as we can. Our pricing is all transparent and you'll never find any hidden fees. Ever.
High Uptime Guaranteed
We guarantee 99.99% uptime because we think your website, email, app, and business does better when it's online.
Standard Networking
Our data center networks use standard networking - that means there's no MAC addresses to track or register, it just works!
If it looks like every web host is the same as every other web host, that's because they usually are. Our hosting is different by design. On the surface, our plans look like everyone else's. Clients begin to see how we're different when they ask us to help with a small website tweak, and we help. Or they need some expert Linux advice, and we advise without a fee. Our team loves what they do. And you see that quality in our work.
Solid hardware. Solid uptime.
Uptime matters. We invest in high quality, enterprise-grade hardware to give you the best performance and the best uptime. We guarantee 99.9% uptime, but we typically average 100% uptime. By investing in a solid platform, we reduce hardware failures, performance issues, and all sorts of problems that can affect your website or application.