Why Choose NodeSpace Hosting?
TL;DR: We go above and beyond for our clients without breaking the bank.

Designed For WordPress
We designed our web hosting around WordPress so that it's fully-optimized right out of the box. Of course, if you're not using WordPress, it just means your sties will run even better!
Flexible Services
Nobody likes to get stuck with a service that is too much or too little. Or locked into a long-term agreement. Upgrade, downgrade your plan, change billing cycles, leave long-term agreements without penalty.
ServiceFirst Methodology
We have our own unique type of customer service called ServiceFirst. This means we do what we can to solve problems the right way - even if it means we have to do something we don't normally do.
Love It Or Your Money Back
We offer a simple, no questions asked* 45-day money back guarantee on our shared hosting, 7-day money back guarantee for VPS servers, and 3-day money back guarantee for dedicated servers.
*You'll receive a cancellation survey but it's optional.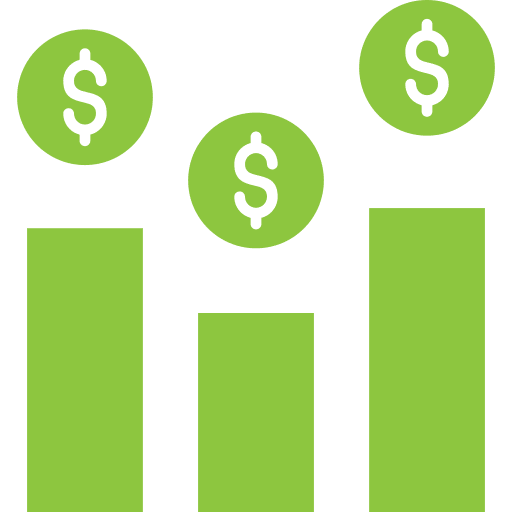 Competitive & Fair Pricing
We give you the best service for the price with as many extra features as we can. Our pricing is all transparent and you'll never find any hidden fees. Ever.
High Uptime Guaranteed
We guarantee 99.99% uptime because we think your website, email, app, and business does better when it's online.
We're different by design
We do business a little differently from our colleagues and associates out there. First and foremost, we use ethical marketing and advertising practices, not mind tricks. We tell you upfront how much you will pay (not expect to pay, but your actual payment amount). We don't have "limited time sales" that never seem to end. We advertise the actual monthly price of services. We send you service renewal reminders in advance so there's never a surprise bill. We don't upsell you services you don't want or need or check boxes by default in hopes you don't notice.
We re-invest in ourselves
We upgrade our hardware and software on a predictable basis in order to keep our service good for you. Buy hosting today, in 10 years your account will be able to use the technologies that come out between now and then. There are no legacy hosting servers here! And when we think a plan needs to be modernized, we'll add the new features to your existing plan without a price change.  
We've been doing this for 17 years
You need confidence that your web hosting provider is still going to be there tomorrow. We've been running web hosting since 2006. Sure, we've only been known as NodeSpace for the last 12, but that's because picking a good name can be difficult! Because we've been in business for so long and we have invested time, money, and effort into our service, we're not about to just disappear! We're planning on being here for a long time.
If you still aren't sure, let's talk
When you're trying to relocate your website or even find a home for your new website that you're still working on, it can be challenging. There can be a lot of confusing information and you're just not sure what you need or who to trust. But let us show you how we're different – send us an email for our sales team: [email protected] Let us know what you're looking for and any questions you might have. We'll do our best to help you out! Sometimes, we're not the right host for you. That's OK. We'll put you in contact with a trusted host that might fit you better if we just don't mesh.